*Stoked about a successful washing day 👆🏽 (not so stoked on the rain)
Having to go to bed early and at a certain time, being made to sit at the kitchen table while your parents put food in front of you to eat, and having to put your clothes in the washing basket (not even having to wash them)…all the things we hated as children, if only we could tell our younger selves "honey, you're living the life".
Here are things I'm sure we all thought adults were crazy for saying but now totally get it:
Getting excited to clean: How was your day off? Good actually I got so much washing and cleaning done.
Having boring conversation like parking your car (and genuinely being excited): Where did you park? …Aw nice that's a good one…close and you don't have to pay in that area.
Wanting to go to bed early: Damn it, it's only 7pm, feels later…probably not acceptable to go to bed yet. I'll wait another hour.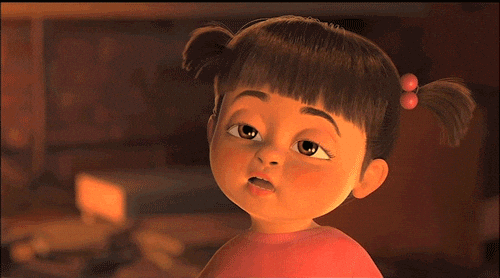 Being interested in current affair shows: It's 6pm I might just turn on the news to catch the headlines (even though I have already read most of it on my phone during the day)
Getting excited when toilet paper is on sale: Amazing, I better stock up!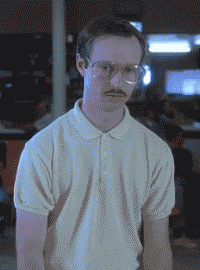 Eating responsibly: I better eat the fruit I bought the other day before I treat myself to that chocolate.
Not wasting food: I really can't be bothered to cook, I would kill for a burger! Better not though I have food at home in the fridge that will go out of date if I don't cook it soon.
Admiring your friend's successes: Omg you have a Dyson vacuum cleaner? I am so jealous!
When your friend cancels on your plans: Sweet, so excited to do nothing.
Calling to make a doctor's appointment: Ha only joking…Mum can you please call?
Xxx.